BVA Congress 2019 Hot Topic announced
Our BVA Congress Hot Topic session at London Vet Show will be 'Why should we care about under our care? In conversation with the RCVS'.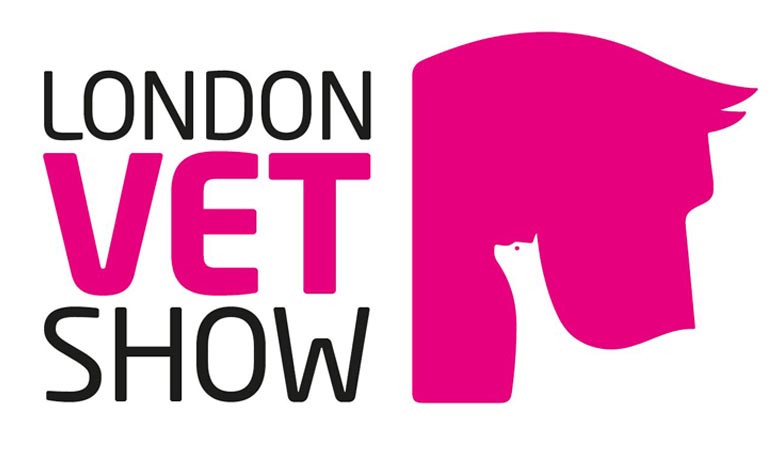 Our BVA Congress Hot Topic session at London Vet Show will be  'Why should we care about under our care? In conversation with the RCVS'. 
The Vet Futures Action Plan called for a review of the regulatory issues relating to new technologies, with a view to establishing a framework to encompass future innovations. And when the RCVS set out on this journey back in 2016, it soon became clear that the veterinary profession didn't have a shared vision for how this should look in practice.
At the heart of this challenge is the question of what it means for animals to be under our care. How should this be defined in law? How does it vary between sectors? How should it be interpreted in the context of new technologies and the vet-led team? And where does out of hours sit?  
To answer these fundamental questions, the RCVS announced a wide-ranging review in June. In this session we invite the Chair of RCVS Standards Committee, Melissa Donald, to set out the background to the review and discuss what happens next in conversation with BVA President Daniella Dos Santos.
BVA President Daniella Dos Santos, who will be chairing the session, said:
"There's already been a lot of discussion within the veterinary profession about what a review of under our care could mean for vets and the vet-led team. BVA welcomed the RCVS announcement of a major review and we're calling on members to fully engage with the debate.
"There are a number of phases to the review and we're delighted that Melissa Donald, Chair of the RCVS Standards Committee, is joining us for BVA Congress to set out how the consultation process will work and answer your questions. It's important that all views are heard on this complex and sensitive area."
Melissa Donald, RCVS Standards Committee Chair, said: "This is likely to become one of our most fundamental reviews of RCVS guidance in recent years. Considering how complex these issues are, and how important both to animal owners and the professions, we need to take every opportunity to explore the opinions and experiences of as many different people from within and around the professions and the public as possible. I'm pleased to be able to do just this at the London Vet Show.
"Once the review begins, I would urge my fellow vets and vet nurses to please find some time to consider these issues very carefully over the coming weeks and months, and to share their views with us."
The session takes place from 4-5pm on Thursday 14 November and rounds off the first day of BVA Congress at London Vet Show.
Contact our media office
(for press enquiries only)
Want to join BVA?
Get tailored news in your inbox and online, plus access to our journals, resources and support services, join the BVA.
Join Us Today