BVA issues clarification over comments on Covid vaccine roll out
A statement from BVA President James Russell in response to a recent Vet Times article on the Covid vaccine roll out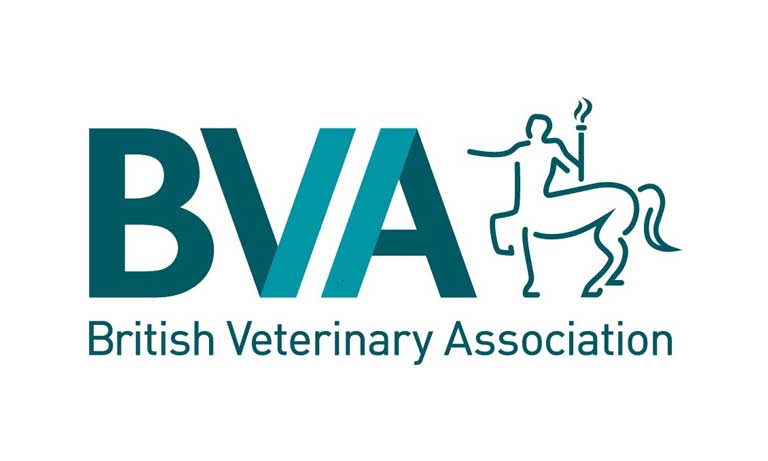 BVA President James Russell said:
I want to apologise for the confusion over BVA's position on the vaccine roll out, as reported in Vet Times. Unfortunately, I gave a quote to Vet Times that had a mistake in it and that led to incorrect headlines and social media posts stating that BVA was campaigning for vets to be prioritised for the Covid vaccine. This was our mistake, not the reporter's.
For absolute clarity, BVA has written to the vaccine minister Nadhim Zahawi to set out how veterinary teams work in various settings. The purpose of this letter was to make sure that the government officials responsible for drawing up the plans for the next phase of the rollout have the information they need when considering which professions or places of work may be at a higher or lower risk of exposure and transmission. However, I want to be clear that we are not actively campaigning for vets to be prioritised above other sectors.
The mistake came about because the phrase "critical worker" is being used to describe both those who are eligible for childcare and those who may be prioritised for the vaccine.
On the former, we are continuing to raise the issue of access of childcare with ministers and we are actively requesting that the definition of critical worker for childcare in England be restored to the definition agreed last March – which included vets delivering emergency care, as well as those in the food supply chain.
The Covid situation continues to be complex and fast-paced and I'm immensely proud of the way BVA has kept on top of the issues and made sure the correct information is provided to members. But we are only human and sometimes we make mistakes.
I'm very sorry that we made this mistake and that this resulted in misleading headlines, which is exactly what we don't need at the moment.
If you have any questions relating to Covid 19 please continue to write to us at [email protected]co.uk
- This statement has been submitted to Vet Times as a letter for publication
Contact our media office
(for press enquiries only)
Want to join BVA?
Get tailored news in your inbox and online, plus access to our journals, resources and support services, join the BVA.
Join Us Today