BVA responds following UK Governments' rule changes for stemming the spread of Covid-19
We have responded following updates issued by governments in England, Scotland, Wales and Northern Ireland yesterday, which set out new measures that the public will need to follow in order to stem the spread of Covid-19 following a sharp rise in cases across the UK.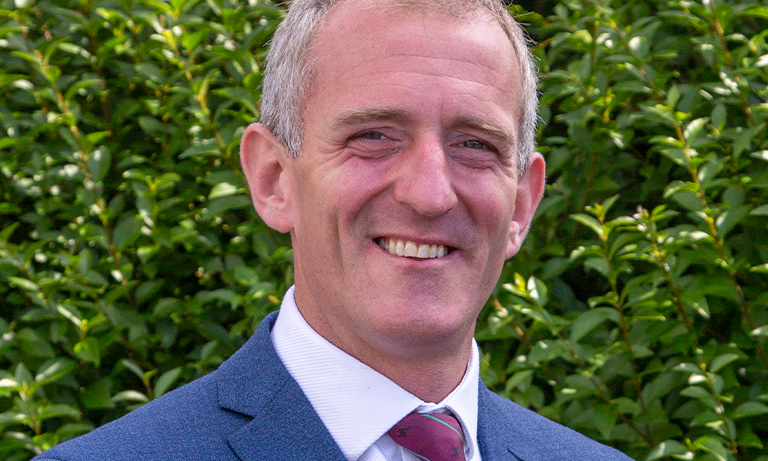 Changes to rules in England set out by the Prime Minister Boris Johnson last night include a return to advising people to work from home if they can, and an increase in the level of fines that can be issued if people break rules on wearing face coverings, gather in larger numbers than six from multiple households or refuse to comply with social distancing requirements.
New restrictions have also been issued in Scotland, Northern Ireland and Wales, with people still required to follow 2m social distancing requirements and varying rules around how many people can meet up both indoors and outdoors.
James Russell, BVA President, said: "Last night's speeches will not change much in terms of how veterinary professionals work in clinical practice and our advice and guidance on working safely remains in place. But the statements do serve as a timely reminder for everyone to follow social distancing requirements and as a strong message to clients to both follow and respect the requests and decisions that individual practices make in the interests of keeping colleagues and clients safe.
"We know how well practices have already adapted to new restrictions and adjusted their ways of working so that they can offer a safe working environment while keeping animal health and welfare front and centre.  Now that the UK governments have given a clear signal that we may have many months of restrictions and challenges ahead, we'd recommend that teams continually assess their ways of working to make sure they and their clients feel safe and supported."
Contact our media office
(for press enquiries only)
Want to join BVA?
Get tailored news in your inbox and online, plus access to our journals, resources and support services, join the BVA.
Join Us Today