BVA responds to research documenting two cases of cats contracting Sars-CoV-2 in the UK
We have responded after research was published in Vet Record today (23 April 2021) documenting two cases in 2020 of cats in the UK testing positive for Sars-CoV-2, the virus that causes Covid-19 in humans.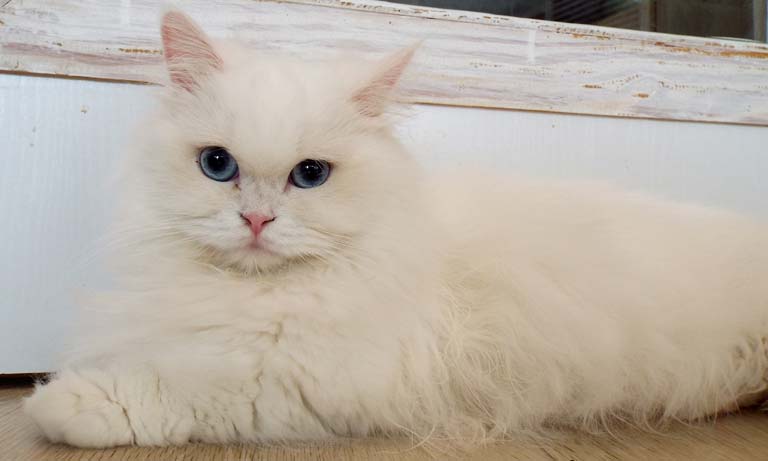 Researchers from the Centre for Virus Research at the University of Glasgow identified two cases in domestic cats with respiratory symptoms as part of a feline national screening programme.  In one case, the virus was identified postmortem in the lungs of a kitten that was euthanased after developing severe respiratory disease.
Daniella Dos Santos, BVA Senior Vice President, said: There has been a very small number of cases of the virus that causes Covid-19 identified in domestic animals worldwide and it appears likely that the transmission was from infected humans to animals.  The primary transmission route for the virus has been human to human throughout the pandemic.
"Our advice to pet owners who have Covid-19 or who are self-isolating with symptoms remains to restrict contact with their pets as a precautionary measure and to practise good hygiene, including regular handwashing.  If your pet requires care, wash your hands before and after any interaction with them and wear a face mask if possible.
"If your pet shows any symptoms which you suspect may be caused by the virus that causes Covid-19 in humans, please do not take it to the vet but call the practice for advice first and alert them to the household's status."  
"We also recommend that owners who are confirmed or suspected to have Covid-19 should keep their cat indoors if possible, but only if the cat is happy to be kept indoors. Some cats cannot stay indoors due to stress-related medical reasons."
Contact our media office
(for press enquiries only)
Want to join BVA?
Get tailored news in your inbox and online, plus access to our journals, resources and support services, join the BVA.
Join Us Today