BVA statement on pet vaccinations during the Covid-19 lockdown
We're advising that all adult boosters and most primary vaccinations in puppies, kittens and other naïve animals should be postponed to protect human health and help curb the spread of Covid-19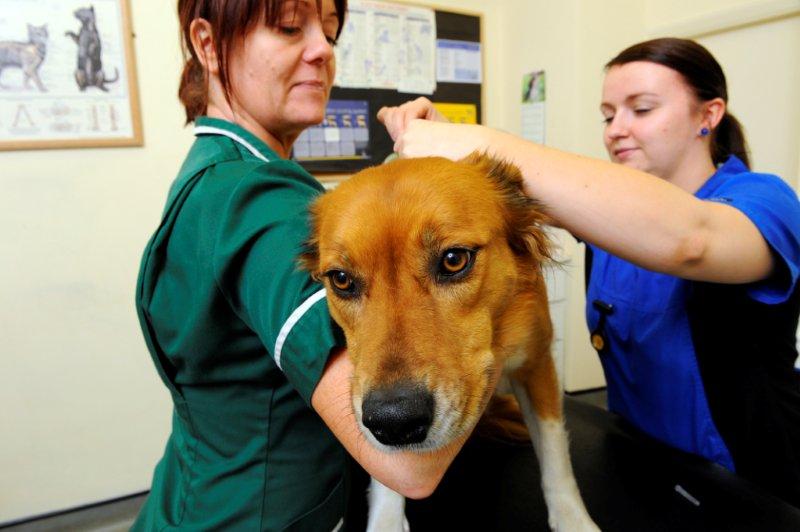 Following the Prime Minister's #StayHomeSaveLives address on 23 March, BVA and the Royal College of Veterinary Surgeons (RCVS) issued a statement outlining the impact on veterinary practices. We agreed that veterinary practices could remain open, but the number of clients seen face-to-face should be kept to an absolute minimum and veterinary teams must insist on strict social distancing measures at all times. We also agreed that routine treatments, other than those essential to maintaining the future food supply chain, should not be carried out until further notice.
We have received a lot of questions from vets and pet owners about how the new social distancing rules impact on pet vaccinations.
It's important to remember that the current lockdown period is for three weeks and for the vast majority of pet vaccinations it is not urgent for them to be carried out in that time period. Adult boosters can and must be postponed for now. The vast majority of primary vaccinations in puppies, kittens and other naïve animals should also be delayed in order to protect human health in relation to halting the spread of Covid-19.
However, we recognise there may be a small number of exceptions where vaccination may be required. For example, shelter situations, disease outbreak situations, and naïve animals in high risk geographical areas, high risk environments, or high risk breeds.
Vets will exercise their clinical judgement in the spirit of protecting human health and the government's instruction to people to stay at home and only travel if absolutely necessary. If the government extends the current restrictions beyond three weeks, we may need to revisit our advice.
Vets are working hard to balance public safety and animal welfare, and, as always, decisions will vary between practices and in different parts of the country.
It is vital that veterinary practices see as few clients as possible face to face to protect vets, nurses and other veterinary team members so that they remain healthy and can continue to look after genuine urgent and emergency cases.
We're asking the public to respect their veterinary teams and understand that they are doing their very best in difficult circumstances.
Contact our media office
(for press enquiries only)
Want to join BVA?
Get tailored news in your inbox and online, plus access to our journals, resources and support services, join the BVA.
Join Us Today