London Vet Show: Expert panel to discuss dog neutering pros and cons at BVA Congress
The BVA Congress session will explore the latest research into the science of neutering and its impact on dog health and welfare.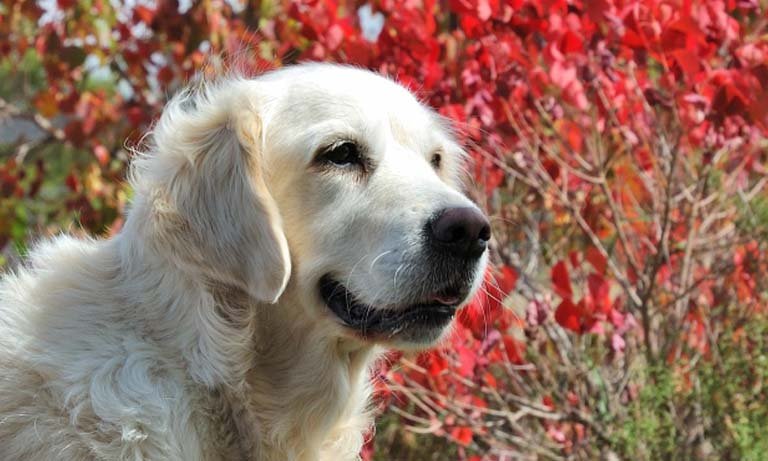 The British Veterinary Association (BVA) is inviting veterinary professionals to attend a BVA Congress panel discussion at London Vet Show on the risks and benefits of neutering dogs, as new and emerging evidence challenges the status quo on this long-established preventative healthcare procedure.  
The BVA Congress session, titled 'Is neutering dogs doing more harm than good?', will explore the latest research into the science of neutering and its impact on dog health and welfare, particularly on behaviour, and will also consider the role of non-surgical alternatives.
The session will be chaired by BVA President Dr Anna Judson and will have a distinguished panel of experts, including:
Dr Sarah Heath, Veterinary Specialist in Behavioural Medicine, Behavioural Referrals Veterinary Practice
Dr Neil Mottram BSc (Hons) BVSc MRCVS, Technical Manager, Virbac
Nicola Lakeman, Nutrition Manager, IVC Evidensia
Dr Michelle Kutzler, Full Professor, Oregon State University
New statistics from BVA's Voice of the Veterinary Profession survey show that among clients who chose to neuter their dogs last year, only 6% picked non-surgical options. Awareness of these options is low, with vets reporting that 9% of their clients had requested information about non-surgical options when considering neutering, such as sustained-release implants to suppress testosterone production in male dogs. Among those who considered non-surgical options, clients cited the cost and need for repeat treatments as their main concerns (mentioned by 67% and 58% of vets, respectively), followed by individual variation in the effect and duration of non-surgical alternatives (22% of vets).
BVA President Dr. Anna Judson said:
"Canine neutering is a firmly established part of preventive pet healthcare in the UK, but it is also very much a live discussion within the veterinary profession, with a healthy ongoing debate around its merits and risks, based on evolving evidence. BVA's survey shows low awareness among clients about all available neutering options for their pets, with only a tiny percentage choosing to go down the non-surgical route.
"Our BVA Congress discussion will offer vet professionals in small animal practice insight into the latest research on neutering, including potential longer-term impacts on a dog's health and behaviour, and views on what that might mean for how vets discuss neutering options with clients. The panellists will also share useful tips on how to deal with clients' questions about surgical and non-surgical options for their pets."
The discussion, sponsored by Virbac, will take place at the BVA Congress Theatre on Thursday 16 November 2023 at 10.30am. All London Vet Show attendees are welcome to attend BVA Congress sessions and to visit BVA at stand M70 throughout the event.
Contact our media office
(for press enquiries only)
Want to join BVA?
Get tailored news in your inbox and online, plus access to our journals, resources and support services, join the BVA.
Join Us Today