Queen's Speech: Government must keep animal health and welfare on the agenda, say vets
We welcome the strong commitment to introducing legislation to recognise animal sentience and are calling on the government to keep animal welfare high on the agenda during the next Parliament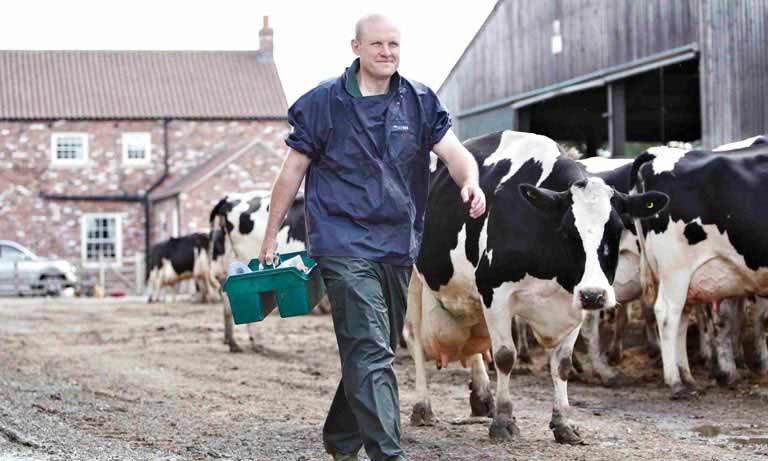 We are calling on the government to keep animal welfare high on the agenda during the next Parliament.
There is no explicit mention of animal health and welfare measures or legislation in the full text of the Queen's Speech, but background briefings have set out plans to reward farmers for animal welfare as a public good (Agriculture Bill), to ensure animals are recognised as sentient beings, and to end excessively long journeys for slaughter and fattening.
We have been at the forefront of the campaign for animal sentience to be enshrined in UK legislation, meaning that animals are recognised in domestic law as sentient beings, and that the welfare of sentient animals is taken into consideration in Government policy-making.
Commenting, BVA President Daniella Dos Santos said:
"We welcome the strong commitment to introducing legislation to recognise animal sentience. This measure was backed by all major political parties during the General Election and has strong support within the veterinary profession and wider animal welfare community.
"The Prime Minister talked a lot about improving animal welfare standards during the General Election campaign and it's essential that the government keeps these issues high on the agenda.
"We will be working closely with MPs and Peers to shape the Agriculture and Trade Bills to make sure the UK's high animal health and welfare standards are maintained and strengthened after Brexit.
"We are delighted that the government has committed to rewarding farmers for delivering animal welfare as a public good and championing British food from farm to fork. And we will work with Defra to improve the welfare of live animals at transport.
"We also want to see an immigration policy that will help us tackle the current veterinary workforce crisis, including new post-study visas for overseas students who want to work as vets in the UK."
Contact our media office
(for press enquiries only)
Want to join BVA?
Get tailored news in your inbox and online, plus access to our journals, resources and support services, join the BVA.
Join Us Today