Vets welcome recognition of cephalopods and decapods as sentient beings
BVA has welcomed today's news about the Animal Welfare (Sentience) Bill.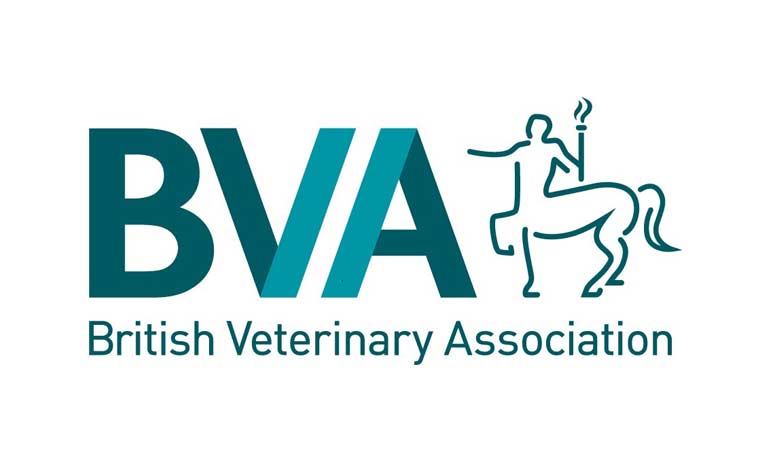 The British Veterinary Association (BVA) has warmly welcomed the widening of the scope of the forthcoming Animal Welfare (Sentience) Bill to include cephalopod molluscs and decapod crustaceans.
Under changes announced today, cephalopods (including octopuses, squid and cuttlefish) and decapods (including crabs, lobsters and crayfish) will be recognised alongside vertebrates as being capable of feeling pleasure, pain and distress and therefore protected under the new laws on sentience.
The move follows the findings of a government-commissioned independent review by the London School of Economics and Political Science (LSE), which concluded there is strong scientific evidence decapod crustaceans and cephalopod molluscs are sentient.
BVA, which is the largest representative body for vets across the UK, has long campaigned for animal sentience to be embedded in law.  In its recent sentience position, it called for crustaceans and molluscs to be included in its scope given the strength of the existing and ongoing evidence base that supports this. 
Justine Shotton, BVA President, said: "We're really heartened by today's move, which will place a duty on the state to consider the sentience of decapods and cephalopods within all future policy making, as well as vertebrate animals. 
"BVA and others have long championed crustacean and molluscs as having the capacity to experience feelings such as pleasure and pain, and the growing scientific evidence base really served to strengthen this argument. These changes are a resounding win for animal welfare which will provide new gold standard protections to millions of crustaceans as well as other species."
Contact our media office
(for press enquiries only)
Want to join BVA?
Get tailored news in your inbox and online, plus access to our journals, resources and support services, join the BVA.
Join Us Today