BVA Young Vet of the Year Award
BVA Young Vet of the Year Award
We know that the past few months have been challenging for the veterinary community, which is why BVA and Zoetis believe it's more important than ever to recognise and champion the work of young vets.
Supported by Zoetis
We've teamed up with Zoetis to highlight the outstanding everyday difference young vets make to the veterinary profession.
Find out more about our partnership with Zoetis.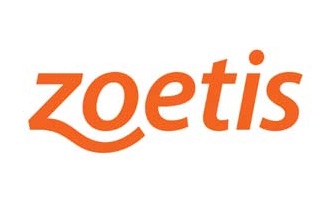 Open to exceptional young vets
The BVA Young Vet of the Year award, produced in partnership with Zoetis, recognises an exceptional young vet who makes a difference. The award hopes to highlight a young vet who leads, inspires, impacts, and goes above and beyond what is expected of them early on in their career.
The award is open to exceptional young vets who make an outstanding contribution that is recognised in their workplace and benefits the veterinary community.
What you'll win
The three shortlisted finalists will get a free ticket to the London Vet Show.
In addition to being the 'BVA Young Vet of the Year 2020', the winner will also receive £1,000 prize money and a mentoring opportunity with Zoetis.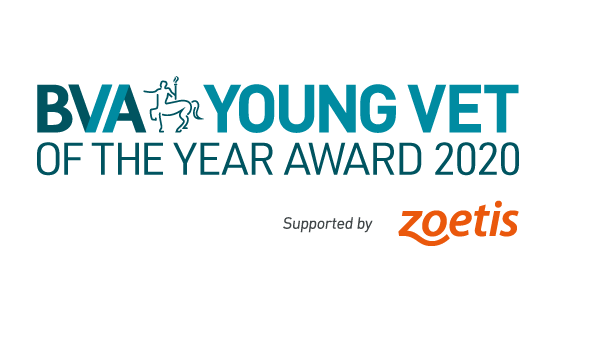 Criteria for entry
Nominees should be vets who have been qualified for eight years or less and on the RCVS register. You can either enter yourself or nominate a young vet who you think has made a valuable contribution that deserves to be recognised.
All award submissions need to be supported by a referee who will be asked to provide a brief testimonial about the nominee.

The award is open to young vets in any veterinary endeavour, including clinical practice, research, education, or veterinary politics.
How to apply
To enter of nominate someone, please complete the BVA Young Vet of the Year application form.
The closing date for entries was 7 September 2020.
Criteria for winning
The winner should be able to show that their work has made a difference. Entries will be assessed against the award criteria, as listed above, by our judging panel.
This could be in any of the following areas:
Advancing animal health.
Achievement in research.
Promoting the veterinary profession.
Inspiring and supporting the veterinary community.
Championing vet wellbeing or animal welfare.
Being an outstanding colleague.
Nominees or nominators do not necessarily have to be a member of BVA, but the winner will have to be.
Finalists will be contacted by the middle of October, prior to the public announcement.
The winner will be announced on 12 November 2020.
If you have any questions, please contact [email protected].
Our BVA Young Vet of the Year 2020 finalists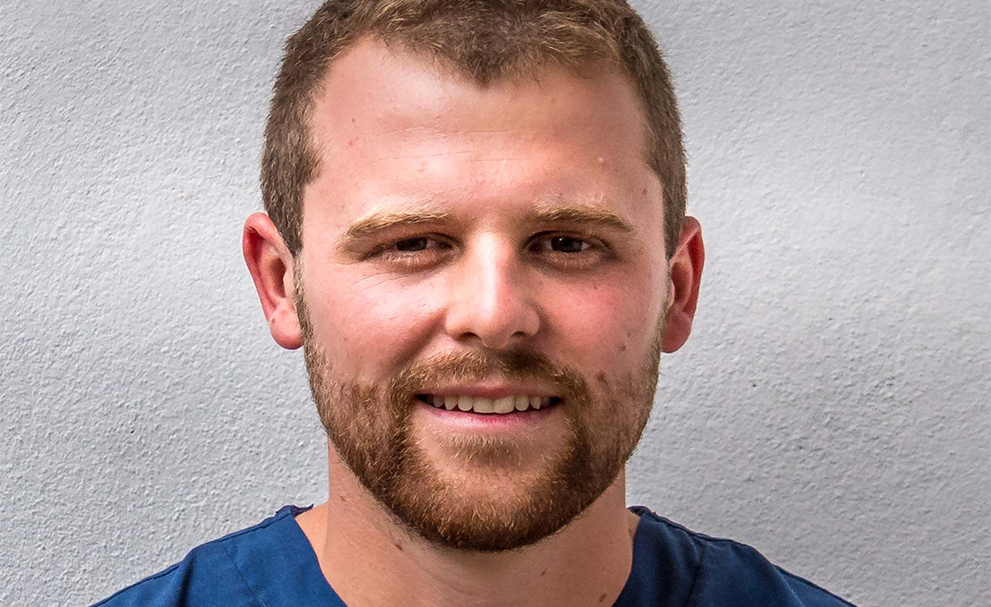 Ben Howitt
After being brought up in Singapore, Ben returned to the UK to study at the University of Bristol. Upon his graduation, Ben worked for 2 years in a mixed private practice and with the GSPCA on the island of Guernsey, before moving out to the Galapagos Islands to manage a charitable veterinary clinic. Upon his return to the UK, he set up his own foundation 'Pan Animalia' to return to the islands to open up a new veterinary clinic that focuses on community engagement, conservation, and veterinary student training. Ben has since joined the Worldwide Veterinary Service (WVS) to continue that mission and help develop projects that support communities and animals in some of the world's most remote locations.
Fabian Rivers
Fabian is an exotics/wildlife/companion animal vet from Birmingham. He is often known as 'DreadyVet' having started a blog back in 2013 and since graduating in 2018 has authored many articles, appeared on panels and been active discussing topics on feminism, racism, diversity and inclusion as well business and mental health. The latest vet on Pets Factor, he is a keen advocate for exotic animal education and has begun his GPCert in Exotic Animal Practice in hope to help improve animal standards for a variety of species. He is also an ardent read of psychology, philosophy and progressive politics.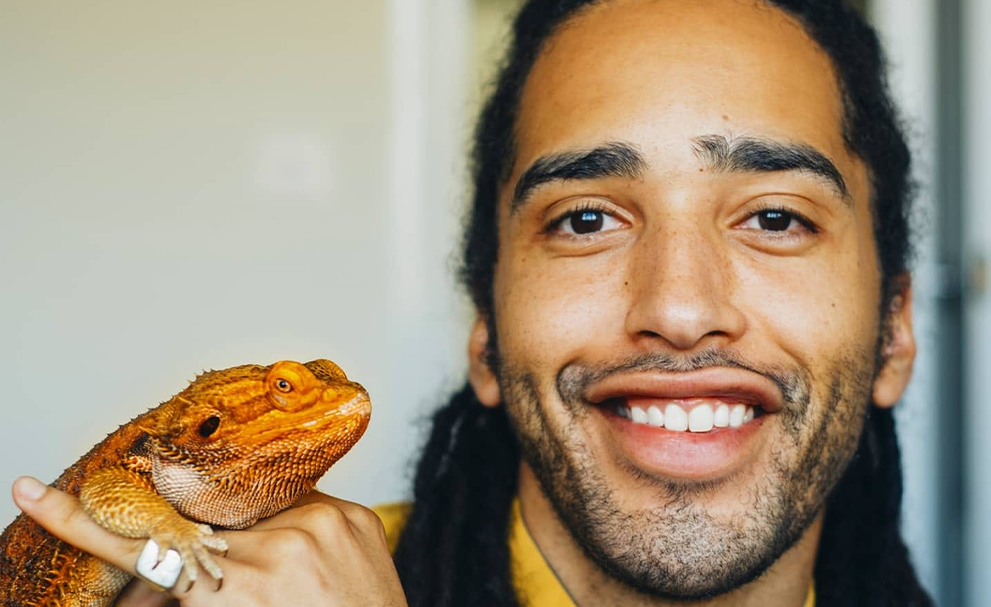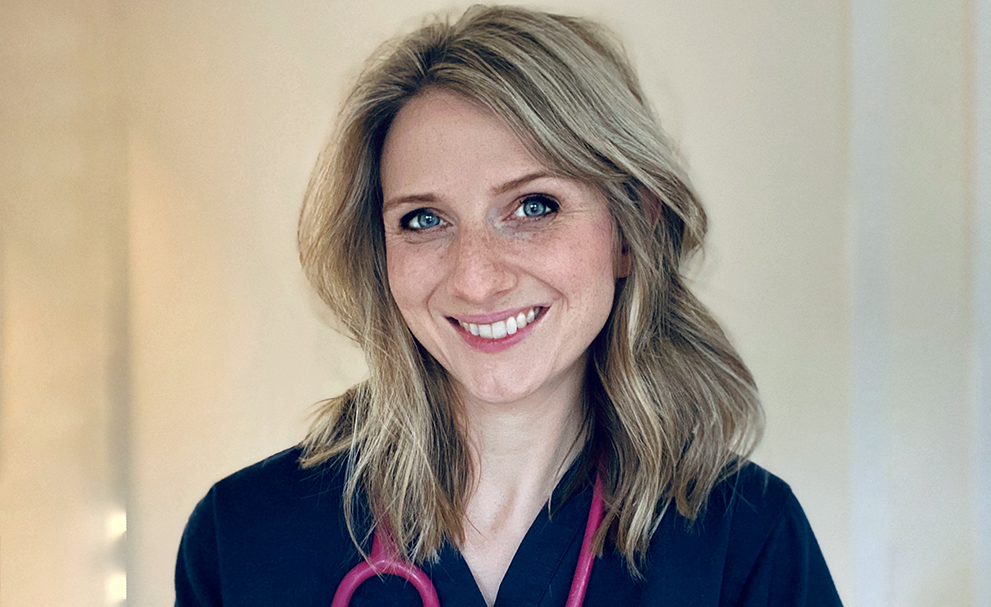 Nat Scroggie
Nat graduated from Nottingham Vet School in 2016 and has already led a varied career, combining small animal clinical work with a passion for supporting the wellbeing of her colleagues. She has always sought to share honestly the highs and lows of life in practice, in the hope that we can start to break the silence on difficult subjects, from mental health to baby loss.
Nat is a co-director of WellVet, a not-for-profit wellbeing initiative, and her blog This Vet Runs has inspired veterinary professionals across the country to get more active. Nat founded the Vet MINDS group in 2018 to support fellow veterinary professionals facing baby loss and infertility. She is a talented writer, writing regularly for veterinary publications such as Vet Times about her experiences as a young vet in practice.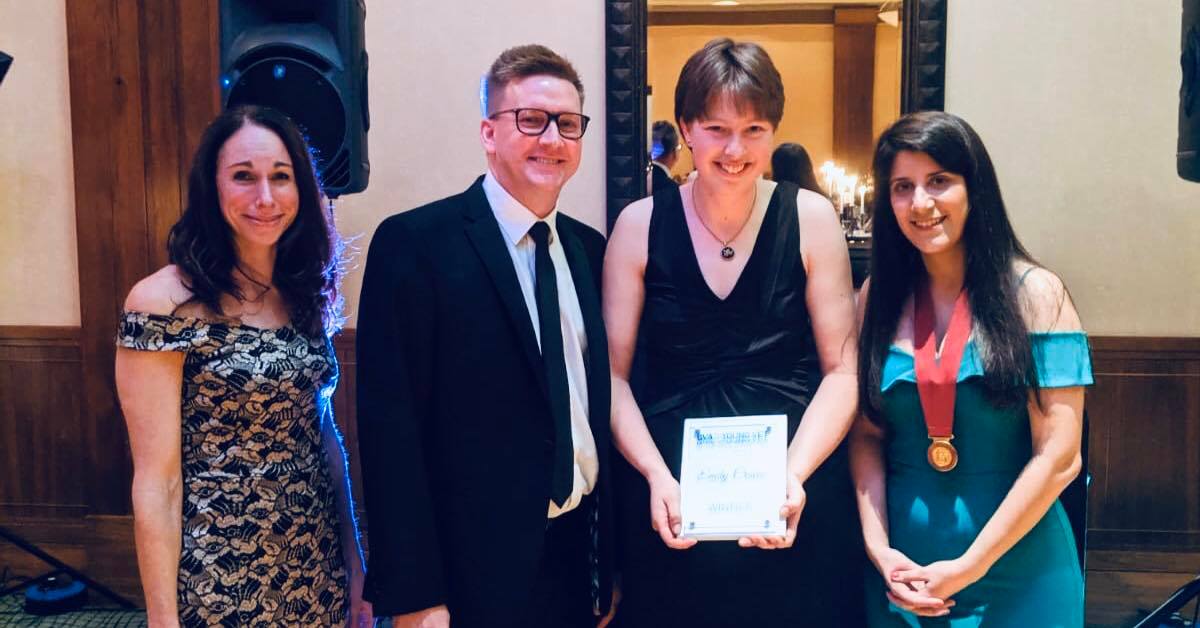 2019 Young Vet of the Year
Dedicated farm animal vet, Emily Craven, who supported her local practice at a time of need and who has shown a passion for her work around lameness and mobility in cattle was awarded our Young Vet of the Year Award in 2019.
Reflecting on winning the award, Emily said "Winning the award was very humbling for me - I have always just done my job and been rather surprised that a client is pleased to see me or wants me to do their work without taking stock of my own career.  Winning the award made me to do that.  Overtime it has sunk in and given me that confidence that maybe I am a real vet and I can do this! I have made some great friendships and will be forever grateful to the BVA and Zoetis for their support and belief.  I am still 'just' a farm vet, I am still a bit surprised it happened to me, but I hope it shows that for all of us just wanting to be a good vet, that dreams do come true. 
I was lucky because I had someone in my team that believed in me and took the time to write that citation and the judges agreed.  There are so many young vets out there doing incredible work, and I just hope their bosses take the time to support them in that way."