A rewarding 2 years in Wales
Sarah Carr has been President of BVA Welsh Branch since June 2017. As she prepares to step down at the AGM on 25 June, she tells us how rewarding her 2 years have been."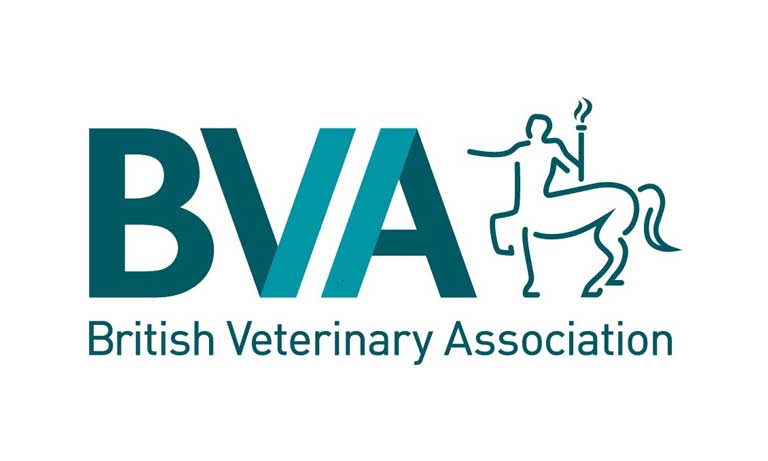 I can't believe that two years has passed since I took up the reins of BVA Welsh Branch. I remember being in the grand surroundings of City Hall in Cardiff, filled with enthusiasm to get started, but also with trepidation at having to stand up in front an audience full of influential Welsh politicians, leaders in agriculture, and champions of animal welfare, as well as the rather imposing 12-foot statue of St. David himself, to welcome guests to our annual dinner. A re-assuring nod from Helena - one of the unsung heroes at BVA who makes everything happen behind the scenes - and the starting gates were opened to what I can honestly say has been the most rewarding part of my career to date.
Connecting with members
So much has happened in two years that it's hard to pick the best moments. The stand out highlight for me personally has been meeting so many great vets, from all walks of the profession. Les Eckford (Welsh Regional Representative) and I made it our mission to connect with as many Welsh members as possible and to listen to what they had to say - I must hold the record for having individually emailed the most vet practices ever! From lively debates on recruitment and retention issues at our CPD events in North and South Wales, to cosy chats about what BVA is doing right (and what else we could be doing) at our first Royal Welsh Show reception, I feel privileged to have been able to chew the cud with so many members of our proud and close-knit profession.
The success of Wales' Young Vet Network has also been heartening to see. We currently have five YVN group organisers who have provided a steady stream of social and CPD gatherings, making Wales one of the most active regions for YVN. Welsh Branch have been at the heart of this activity and it's great to see the links forming between the generations of vets as a few older ones turn up to share a pizza and lend an experienced, listening ear. The knowledge, enthusiasm and professionalism of the next generation of vets has impressed me greatly and I would strongly challenge anything I see written about millennials being the "snowflake" generation. As the saying goes, you reap what you sow, and it is up to every one of us to play our part in making younger vets feel supported and confident in their work so that they want to stay in the profession.
Influencing government
Another highlight has been representing BVA on the Animal Welfare Network Wales and playing a part in helping the group grow and develop into the sector council for companion animal welfare in Wales, with Welsh Government staff now attending all their meetings. The strength of the AWNW is that any organisation which is active in promoting animal welfare can join, however small, and it allows them to be part of a joint voice that directly influences Government policy priorities. Through AWNW, Welsh Branch members have been involved in updating the Codes of Practice for the care of each species, meaning practising vets have had direct input into the legal standards for animal welfare. 
The biggest political win of the past two years must be the fantastic news that the Migration Advisory Committee have recommended that vets should be reinstated on the Shortage Occupation List, giving our profession immigration priority. Following our Brexit briefing at the Welsh Assembly last year, Llyr Gruffydd AM wrote a letter to Michael Gove supporting our call to be reinstated to the list, signed by an incredible 29 Assembly Members. After meeting with Lesley Griffiths, Welsh Government Minister for Environment, Energy and Rural Affairs, she also personally wrote to Michael Gove to support the campaign. We had the active support of both the Welsh Government and 50% of all the AMs in Wales - what a great example of how campaigning on behalf of the profession can bring about direct political change.
Making a difference
One thing I've learnt to appreciate over the past two years is the ability to easily be able to make a difference. Being part of a small profession and living in a small country where most animal-related legislation comes under devolved powers, we have a unique opportunity in Wales to really effect change. In my time with BVA I've seen lots of ideas go from the brainstorming stage, to the list of policy priorities, to lobbying Welsh and UK governments, and finally to be taken into consideration as legislation is drafted or updated. We're incredibly lucky to be able to have this influence, so I would urge everyone to make the most of it. You can:
Whenever you see "What are BVA doing about it?" written in the vet media or social media, pick up that keyboard and ask us!
Contact our media office
Want to join BVA?
Get tailored news in your inbox and online, plus access to our journals, resources and support services, join the BVA.
Join Us Today