"August 2020 was not a good time…"
BVA Young Vet of the Year 2020 finalist Ben Howitt reflects on the tough times of 2020 and how BVA's Young Vet of the Year award helped revive his drive and motivation.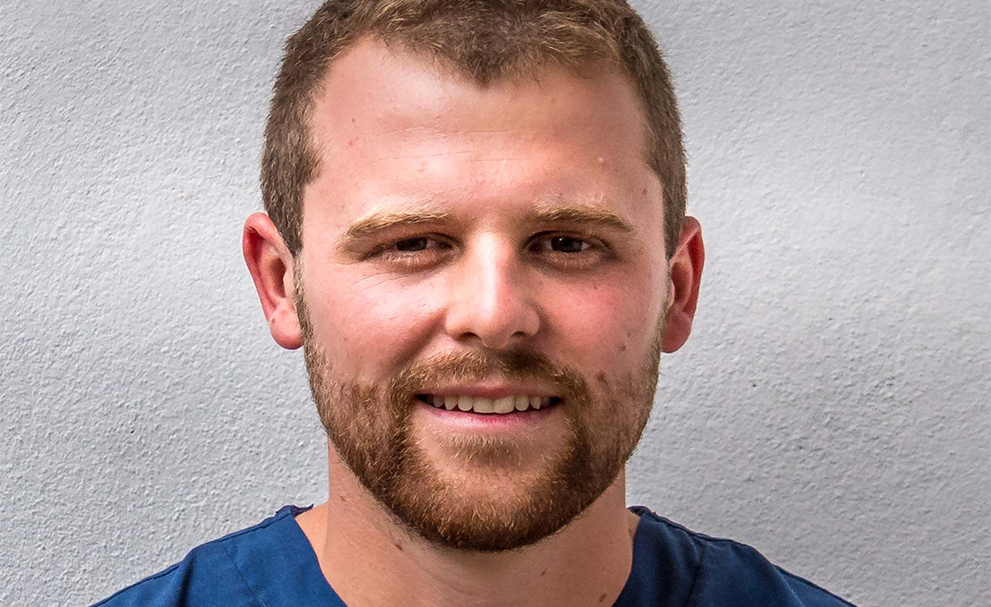 August 2020 was not a good time. It was 10 months into pursuing the goal and vision of opening a veterinary facility in the Galápagos Islands, 4 months into the launching of my own foundation 'Pan Animalia', and the funding that I had strived so hard to obtain started to implode as Covid-19 stormed across the world. This was 10 months of work, public talks, rejected emails, fallen through grants, and failed promises, all of which had provided me with no income.
I then received a phone call from BVA President James Russell. I had been nominated for BVA's Young Vet of the Year Award. The pressure I had on my shoulders, albeit partially placed there by own personal expectations, slowly melted, and whilst the joy was palpable, it was this relief that was most profound. I wasn't doing this for recognition, nor personal gain, but the mere acknowledgement that someone understood me and why I was doing it helped revive a drive and motivation to continue. Whilst there were undoubtedly tough times to push through beyond this moment, and the award did not solve the crises that were facing my work, it helped give reprieve to a struggling mindset.
The mindset that I had found myself in, in August of that year, was neither rare nor peculiar. Talking with close colleagues about this time, we have all noticed that it is frighteningly relatable. Every year the veterinary profession releases a new assembly of highly-driven, motivated, passionate, and often high-achieving individuals into the veterinary world. Whilst many thrive in the high-pressure environment of their first role, others do struggle. For these individuals, whether it is inadequate support, the pressures from client expectations, or our own heightened expectations of fulfilment as we graduate, the result is often the same.
Whilst awards are not the answer to a profession tackling mental health, they are undoubtedly an adjunct. A mere recognition of our early career vets, and all that they are putting in, is powerful and should not be understated. For me, merely being nominated by a person who I wasn't even aware was following my efforts, provided me with a sense of purpose once again.
All of us in the profession have the ability to influence change within it, and there lies an argument to say we actually have a responsibility to do so. The most powerful influence we can have is on the future of it, which permanently rests upon the burdened shoulders of our young vets. Let us come together this year and give them the recognition they all so incredibly deserve, and nominate a young colleague for this award. It will undeniably have an impact on them that none of us could reasonably fathom.
Nominations are open for the BVA Young Vet of the Year Award 2021, supported by Zoetis. Visit our webpage to find out more.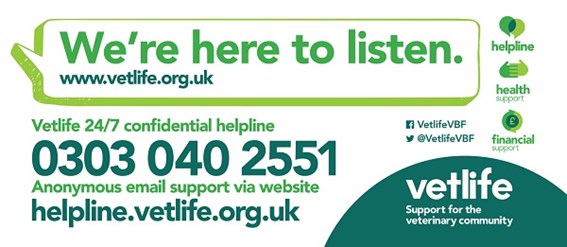 Contact our media office
(for press enquiries only)
Want to join BVA?
Get tailored news in your inbox and online, plus access to our journals, resources and support services, join the BVA.
Join Us Today