BVA Young Vet of the Year 2020 finalist: Ben Howitt
BVA Young Vet of the Year 2020 finalist Ben Howitt reflects on what his nomination means to him.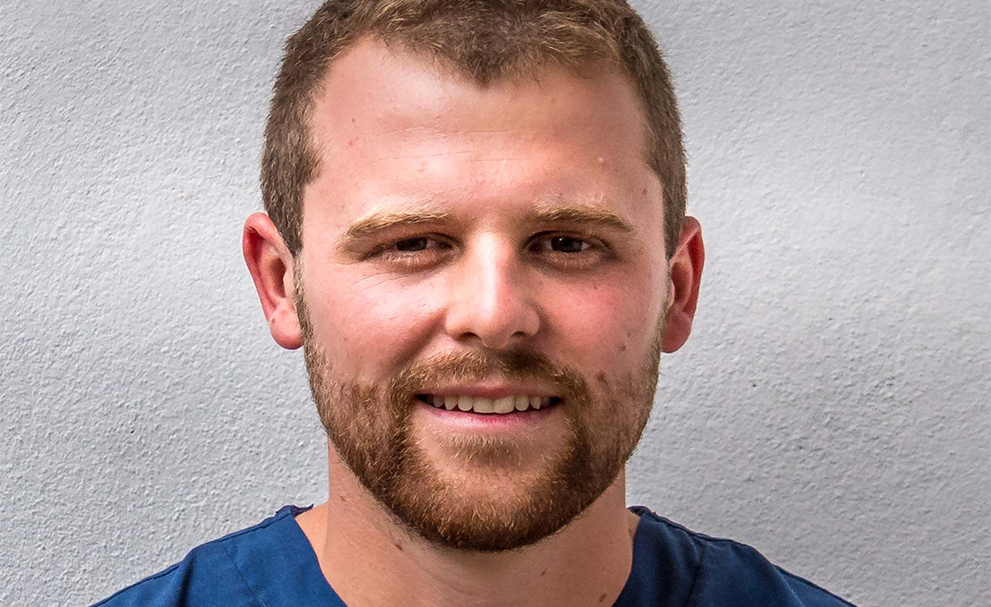 Why this award is more than one person
I feel we often forget that the veterinary profession is not a career anyone just falls into. It takes a tremendous amount of dedication, perseverance, passion but also, as is most often not appreciated, emotional investment. I quite often see in many of my colleagues and friends that we often struggle to recognise the value of what we put in or contribute, whether to our colleagues, clients, or their animals. And this is most challenging for our young vets.
The need for mentorship, appreciation, and acknowledgement of our younger colleagues has become, quite fantastically, a large focus of many of our veterinary institutions since I graduated just over 4 years ago. With motivational veterinary podcast speakers, new grassroot mentoring businesses, and new awards to address this, the investment into young vets has been tremendous. As has been mentioned to me beforehand, the number of our colleagues that were nominated for this award, in only its second year, is a testament to how much value there is for all those who are in the early phases of carving their own career path. For me, it's merely a privilege to be considered amongst them all.
Career Paths, opportunities, and hesitations
After speaking with many of my friends, reminiscing about our choices, and then discussing our next passion or desire for achievement, what I felt most telling was that I recognised that there is not one right career path, nor is there a wrong one. There is no better career path nor a worse one. The core motifs of fulfilment, sacrifice, satisfaction, and uncertainty are part of every career path, all to varying degrees, and we are absolutely normal when opportunity is met with hesitation. I for one have had a varied career path so far in my young career, from mixed practice to running a veterinary charity clinic in the Galapagos, from being faced with managing an emotionally exhausting outbreak of Distemper to setting up my own charity, and then from emergency out-of-hours clinical work to joining the Worldwide Veterinary Service (WVS). I have searched through these early years for where I felt I could be of most value, where my skillset could be of most use, and where my passion lies, but not one of these opportunities was met without hesitation or doubt. While it may seem like a series of adventures for an early few years, the path has not been without its own variations of sacrifice, fulfilment, satisfaction and uncertainty.
Like I had acknowledged earlier, this is not a right career path, nor a wrong one, it has merely been my own career path so far. Whilst I desire wholeheartedly for all my colleagues to explore any opportunity where they feel they could be most valued, we mustn't fall into the furrow of modelling it off of anyone else. You are exactly where you are now, and have come so far, because of what you have achieved yourself. Be proud of your journey to this point in time now, and appreciate that your career path is only just beginning.
Investing
Being considered for this award is both humbling and an incredible honour, yet my biggest appreciation is its representation as a testament to the wider investment into our young vets. By investing in ourselves, in our journeys, and in each other, we are investing in the future of the profession, and that is what I consider most exciting.
The BVA Young Vet of the Year Award 2020 is supported by Zoetis.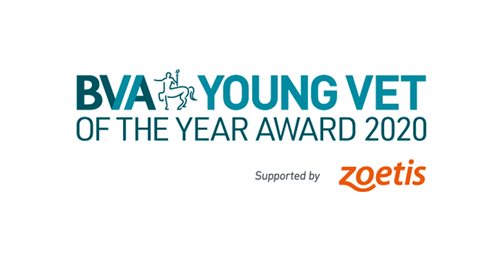 Contact our media office
(for press enquiries only)
Want to join BVA?
Get tailored news in your inbox and online, plus access to our journals, resources and support services, join the BVA.
Join Us Today