BVLGBT+ London Pride March 2019
BVLGBT+ President Dan Makin reflects on Pride, and the role his organisation has to play in creating an inclusive and non discriminatory veterinary profession.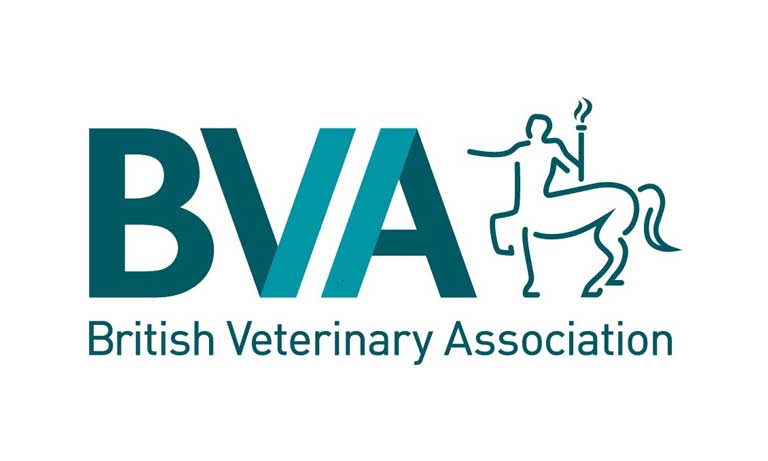 We are proud and delighted to have had an unprecedented representation from members of the BVLGBT+ at London Pride this year. Demand outstripped places, and it certainly might not to be too long until we get a float rolling down the streets of London laden with vets, nurses, practice managers, and all other representatives of the veterinary profession.
It has been an incredibly fast paced and exciting year since we last marched at London Pride and the increase in LGBT+ inclusion awareness within the profession is almost palpable. 
This year has seen the establishment of 2 diversity and inclusion groups from organisations representing the profession. The first being the RCVS Diversity and Inclusion Group, and the second the BVA Good Workplace Working Group. As a representative of the BVLGBT+ I am proud and excited to be part of these focused, determined and potentially game changing groups.
Marching at London Pride, indeed with a tremendous amount of pride is incredible fun and there are very few experiences that I can liken it too. It's quite overwhelming to see, and feel such support from the crowds. It's an incredibly humbling experience knowing they are all there, standing next to us, and if they could, march with us. Most importantly the crowds help us to represent those that cannot march with us.
Pride month is also a time for reflection, and acknowledgement that there are members of our profession for whom marching is impossible, either because of their own personal challenges or challenges that society or colleagues place before them. So, whilst it is always a great day marching in London the whole point is that we represent those that aren't with us, that want to be with us or who can't be with us. We have found our voice, and we will help others find theirs. But in the meantime we will shout for them, and laugh and cheer for them, and look forward to the time when those brave members of our profession overcome their challenges, and join us to march.
Our profession is changing and the BVLGBT+ is here to help with that change, to provide support, advice, and encouragement to members, employers, and colleagues. It really feels that our march is making a difference.
Next stop is Liverpool Pride on 27 July, where we will be marching. Further info can be found on our Facebook page, or you can email [email protected]
Contact our media office
(for press enquiries only)
Want to join BVA?
Get tailored news in your inbox and online, plus access to our journals, resources and support services, join the BVA.
Join Us Today