Nurture your whole practice
We're here to support every member of your team. BVA group membership is a simple way to access not just our fantastic individual benefits, but also tools and discounts for your vet practice as a whole.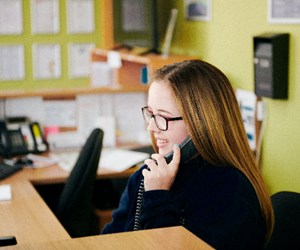 Peace of mind with full coverage
Our partner Lloyd & Whyte offers discounts on all the coverage you could need, including practice, locum and commercial insurance. Need some friendly guidance? Our 24/7 legal helpline is ready with free advice when you need it.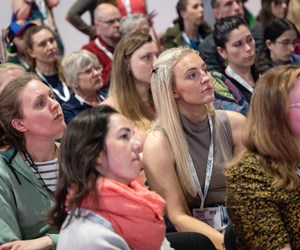 CPD that works for them
Our members get subscriptions to Vet Record and In Practice as standard, giving unparalleled access to the best research out there.
Get even more CPD with group discounts on tickets to BVA Live and London Vet Show.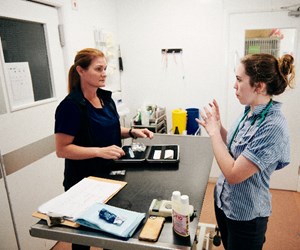 Attract and keep the best talent
With BVA membership as an attractive benefit, you'll have no trouble securing the best and brightest veterinary professionals for your practice.
What's more, you can reach a wide pool of candidates with a 20% discount off recruitment adverts in Vet Record. 
Group memberships made easy
Group membership makes admin a breeze with a streamlined invoicing process, and benefits from a reduced rate per member based on size of practice.
An employer may take out a group membership for its veterinary staff. All veterinary medicine degree holders employed by the employer must be included, but support staff are optional.
If the employer hires new employees after the group membership has started, they may be added to the group membership free of charge. If an employee leaves the employer, they will be removed from the group, but no refunds will be issued. At the next renewal point the employer will be invoiced for all the members currently in the group.
For more information about group membership contact the Membership team today.
Email membership